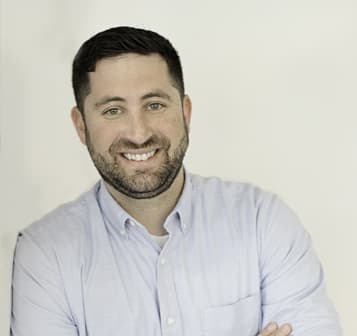 Providing compassionate and personalized care is what we're all about at Flex Dental.
From the moment you first walk through the door, we will do everything we can to make you feel like family. You can always expect a friendly greeting from our office manager, Shannon. With our dental assistant, Wilmarie, you can rest easy knowing you're in good hands. Our dentist, Dr. Gubernick, is always here to answer your questions and make you feel as comfortable as possible.
At Flex Dental, your care comes first.
To best serve our patients in Tampa, we offer:
Convenient family scheduling
Flexible financial options
A relaxing modern office and family-friendly atmosphere
Sedation dentistry for your comfort
Call our office at (813) 9991092 today to discover the Flex Dental difference.